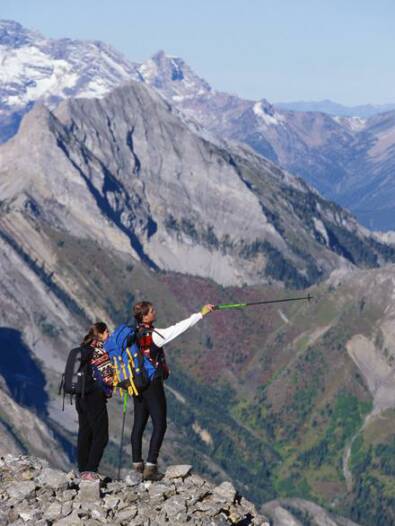 Now offering Psychiatric Evaluations and Medication Management with our Nurse Practitioner for Ascent clients active in our Substance Use Disorder Programs with Medicaid insurance.  Contact your case manager to set up an appointment.

Ascent Behavioral Health Services is committed to providing the highest quality substance abuse and mental health services to our clients, incorporating integrated treatment and a full continuum of outpatient care.

Our Goal is to assist clients in achieving recovery and optimal levels of functioning, while improving relationships with their families, employers, and peers.

Family members and significant others are all too aware of the serious negative effects the disease of addiction can have on the client and family.  Family members and other significant participants in the client's life are strongly encouraged to participate in the treatment process.

Call us today to discuss how we may help you or your loved one schedule an appointment to get back on the path to a healthy recovery lifestyle. Call our Boise office at (208) 376-3200 or our Meridian office at (208) 898-9755.

call: Boise (208) 376-3200 | Meridian (208) 898-9755

email: abhservices@qwestoffice.net